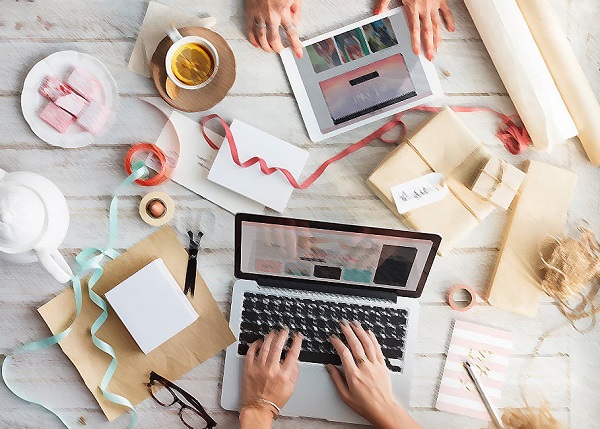 Small Business webinars, presented by the Australian Tax Office 
It may not be the most fun thing you'll do with 45 minutes (by a VERY long shot), but these webinars are personal, comprehensive and completely free. They include an introduction to small business, a guide to tax deductions and working from home, tax concessions for small business, GST, record keeping and superannuation.
Click here to register your spot! 
There are also some comprehensive videos to watch on the ATO website here.
Hobby or Business?
It's important to understand the differences between a hobby and a business for tax, insurance, and legal purposes.
The Australian Government have detailed information and are trialing a new way to help creatives, artists, and makers who are making money to find information for them about the differences between a hobby or business.
Click here to take the quiz!
Business Plan
A business plan is a documented set of business goals, objectives, target market information and financial forecasts that you are aiming to achieve over a certain period of time. It is important to prepare a business plan when starting or growing your business and review it regularly to keep it up to date. Click HERE to download the Governement business plan guide and template
Marketing Plan
A good marketing plan helps you:
identify your customers
identify your competitors
develop a marketing strategy to make your business stand out.
Your marketing plan can form part of your business plan, and will help you to coordinate all your marketing efforts and ideas so you can market your business effectively. It'll also help you take a structured approach to develop products and services that meet and satisfy your customers' needs. Click HERE to download the governemnt marketing plan template.