THE GO-GETTERS ACADEMY FOR SOLOPRENEURS
Did you know that over 60% small business fails in the first 3 years?
And a large percentage of the ones that survive earn only just enough to pay the bills.
But what if your family relies on your income to get by?
Maybe doing it all alone is harder than you thought.
And why am I telling you this?
Breathe out, it's ok!
YOU ARE IN THE RIGHT PLACE!
Hi, my name is Lisa Penson and I am a business strategist and small business coach, I have been where you are now.
I'm here to help you create your dream business,have more money in the bank and to get stuff done!
THE ACADEMY WILL BE PERFECT IF……..
You're dreaming of the solopreneur lifestyle and are ready to begin in business, but need a clear plan to get started. Let's get you up and running, making money so you can enjoy the things in life you want to.
You have a business venture but feel it's standing still. You're seeking a roadmap to follow so you can grow what you've started into a more successful business.
You already have a business, it's growing nicely but you're always in a state of overwhelm. You feel a bit lost, need some extra guidance on how to make more money and you crave connection with likeminded solopreneurs.
AREN'T YOU READY TO RESCUE YOUR BUSINESS FROM…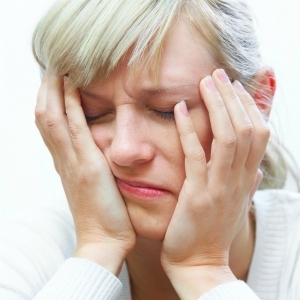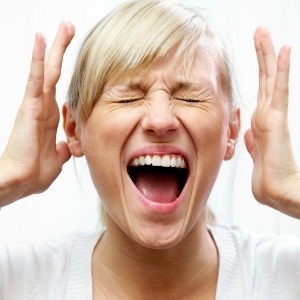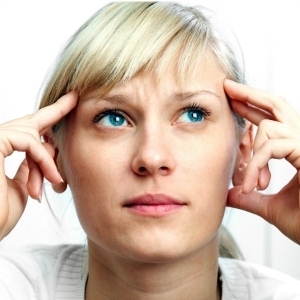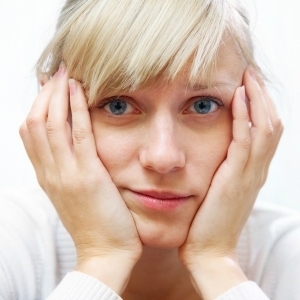 TO CREATE A SOLOPRENEUR LIFE THAT'S MORE LIKE…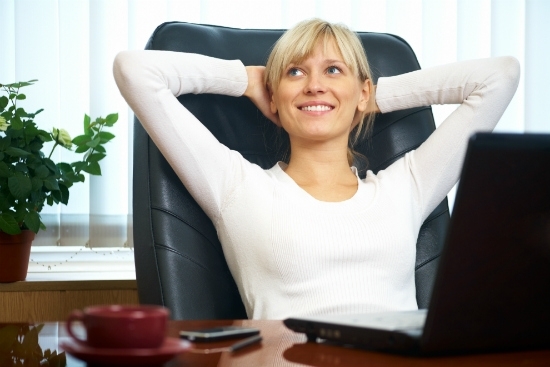 TAKE THE VERY NEXT STEP TODAY TOWARDS BUILDING YOUR DREAM BUSINESS!
Because it's time to move your game plan up a notch!
YOU CAN control your own destiny!
The Solopreneur Success Training Course leads you through starting (or refining), maintaining, and growing your solo biz quickly and confidently. Follow the step-by-step learning resources guaranteed to help you hit your definition of success.
YOU CAN increase your freedom!
This course introduces you to the big picture of solpreneurship. Solopreneur Success Training means you'll be supported in marketing, branding and improving your online visibility. No more stumbles, or baby steps … you'll get ahead in leaps!
YOU CAN convert ideas to action once you know how!
Solopreneur Success Training shows how to understand your market, and figure out what works for them. You'll develop real and implementable strategies to meet your market's need to give your business dreams a real focus.
… and, yes, YOU CAN inject new energy into and your business and your life!
The Solopreneur Success Training Course will spring clean your business processes and re-invigorate your passion for the solopreneur lifestyle. Get ahead by standing out in a crowded marketplace and living the life others dream of.
HERE'S WHAT OTHER SOLOPRENEURS HAVE SAID…
Solopreneur Success includes everything you need! Lisa and Shari really have thought of everything. And they explain everything in layperson's terms, so it's easy to follow and understand. The bonus worksheets are brilliant. I Highly recommend this course, for anyone who is about to start a new business or is perhaps feeling a little lost.
Solopreneur Success gave me the confidence to start my own business sooner instead of later … and now look how far we've come!
The on-line resources which compromise of guides and workbooks have proved vital in addressing how I target my client base as well as how I prepare fee proposals for my business. They're easy to use and allow you to discover – by yourself – where the business needs improvement and how to remedy this moving forward.
Whether you're a tradesperson, freelancer or consultant, you're in the right place!
THE GO-GETTERS ACADEMY will help you:
Direct your passion, time and energy into building a thriving business
Learn the steps you'll need to skyrocket your business and profits!
Learn the ins-and-outs of solopreneurship and the benefits of doing business on your terms
Tackle what can seem an overwhelming workload with strategies, tips and constructive support
Learn proven marketing tactics to attract more ideal clients, those you really want to work with
Connect with a tribe of go-getters – just like you – for brainstorming and encouragement, you don't have to do this alone
All conveniently delivered in short, interactive modules for self-paced learning!
YOU CAN EXPECT A-HA MOMENTS AND WORLD CLASS RESOURCES INCLUDING WORKBOOKS, TEMPLATES AND ACTIONABLE STRATEGIES!
HERE'S EXACTLY WHAT YOU'LL GET
Everything you'll need in one easy-to-access place.
12 months access to our toolkit of worksheets, checklists, and resources.
Networking in a safe environment for support and advice from like-minded solopreneurs in our closed Facebook group.
Saving time and money because the investment we've made in our learning is passed on to help you grow quickly.
Practical information and resources so you can sidestep common mistakes.
It's well known 75% of small businesses fail in the first few years and you can bet Solopreneur Success is on a mission to ensure you're not a statistic!
Module 1: Your vision – what ignites you?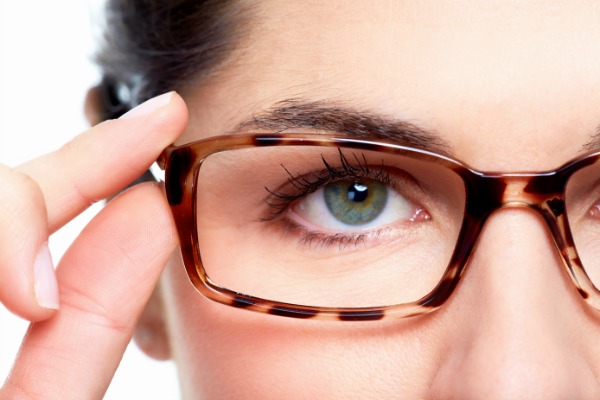 Module 2: Your tribe – who are you attracting?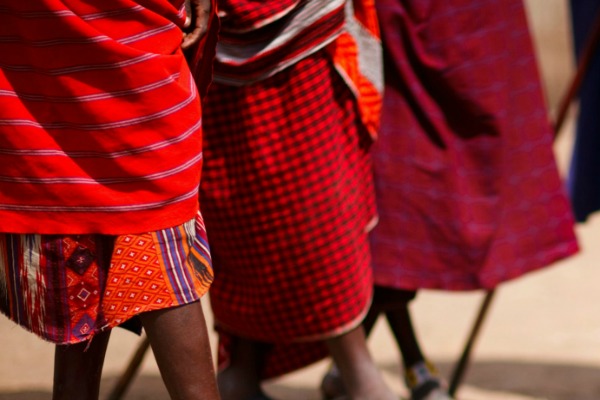 Module 3: Your offer – Meet your customers' needs!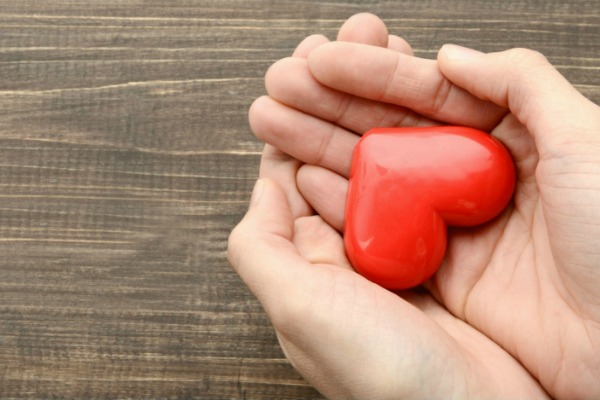 Module 4: Your brand – grab your market's attention!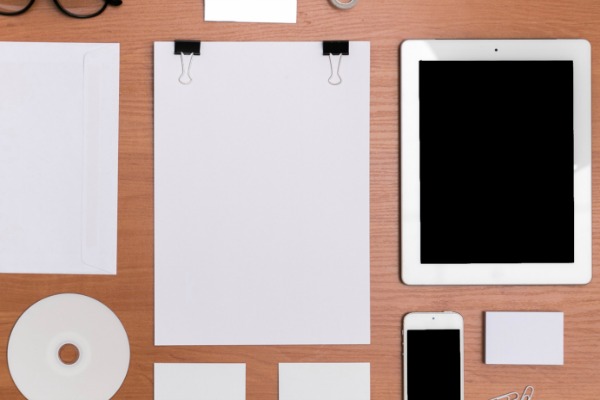 Module 5: Your online presence – how your website works
Module 6: Your visibility – be noticed in a crowded marketplace!
Module 7: Your solopreneur lifestyle – life hacks for the brave!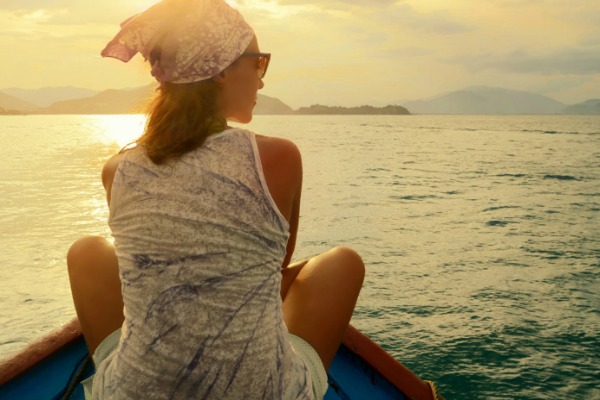 Module 8: Your growth – plans for thinking bigger and better!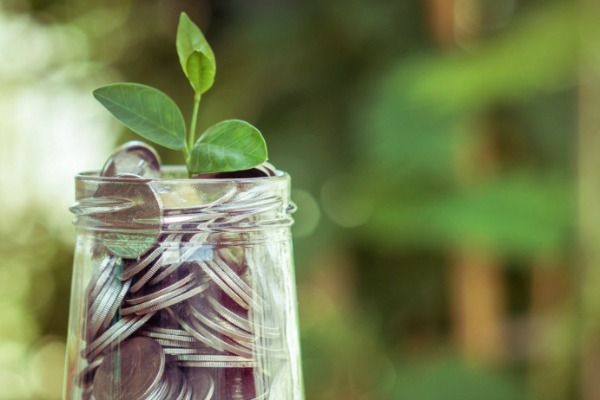 Module 9: Your roadmap – bringing it all together for Solopreneur Success!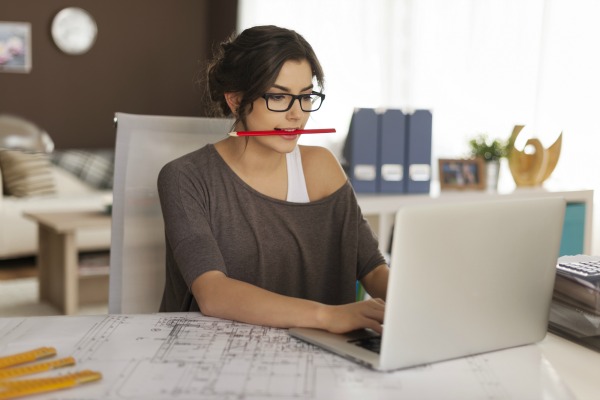 ARE YOU READY TO SEE HOW YOU CAN TRANSFORM YOUR BUSINESS, BUILD YOUR PROFITS AND LIVE THE DREAM SOLOPRENEUR LIFESTYLE?
BUT OF COURSE THERE'S MORE!
Great value means exceptional value when you're talking about The GO-Getters Academy.
Bonus workskeets, templates and resources which are being added all the time.
Use our videos, workbooks, and worksheets any time. They're yours when you need them!
Get instant access to everything we have – it's up to you where you start and how quickly you learn.
Network safely in our private Facebook community.
Risk-free guarantee. No hassles and no questions asked.
THE SUPPORT YOU NEED TO REFINE YOUR BUSINESS STRATEGIES, TAKE ACTION ON CLEAR GOALS AND ADVANCE ON YOUR SOLOPRENEUR JOURNEY IS HERE AND WAITING!
What's a solopreneur... and am I one?
Common definition says a solopreneur is a business owner who works and runs their business alone. Freelancers, crafters, consultants and therapists often fall into this category. Is this you?
Solopreneurs by nature have an entrepreneurial mindset, and they prefer single-handedly managing their business. They love freedom and flexibility.
While solopreneurs mostly work alone, it doesn't mean they shouldn't collaborate with other entrepreneurs. To give an example, a freelance writer may work closely with a designer on various projects. In this way, solopreneurs can expand their contacts and generate work for others.
Why do I need the GO-GETTERS ACADEMY?
It's not easy out there in the big world of business. Sometimes it can seem really tough, especially when you're going it alone as a solopreneur. 
Whether you're brand new to business or established and ready to grow, Go-Getters Academy will challenge the way you do business, show you how to grow and guide you towards building your business for greater profits.
I'm a busy person! How will I have time for this?
We appreciate you're busy so this training is all online. Once you've enrolled, you'll receive a welcome email with directions on how to access the course materials. 
When you've logged into the dashboard, you'll find that all modules are available immediately - ready for you to work through in your own time, at your own pace. You'll learn through seminar-style videos, workbooks, and writable PDF documents.
After you enrol, you'll be reminded to join the closed Solopreneur Success Facebook group too!
What will the Facebook group do for me?
Going solo doesn't have to mean going it alone! Our active Facebook group is there for support, advice, and sometimes just to listen to your cries of frustration.
The group members may have different-shaped ships to yours, but they're all in the same boat. There's an answer for everything, and group-thinking can sometimes solve the hardest problems.
Ask questions, make connections, and meet solopreneurs and other course members from all over the world... without even stepping out of your living room!
I'm convinced! When can I start?
NOW! Enrol and get started today! 
It's your business and lifetyle that will benefit from this, so get onto it, there's not another moment to lose!
Would you like to get results faster?
Need support from a business coach who has been there done that?
Make your solopreneur journey easier.
Get 12 months access to all the modules, the bonuses, the roadmap business plan, the video's the workbooks and the worksheets.
Access to a private FB group.
ONLY $97 (AUD)