Solo Go-Getters Inner Circle 
 Are You Ready To Create The Business
and Life You've Been Dreaming Of?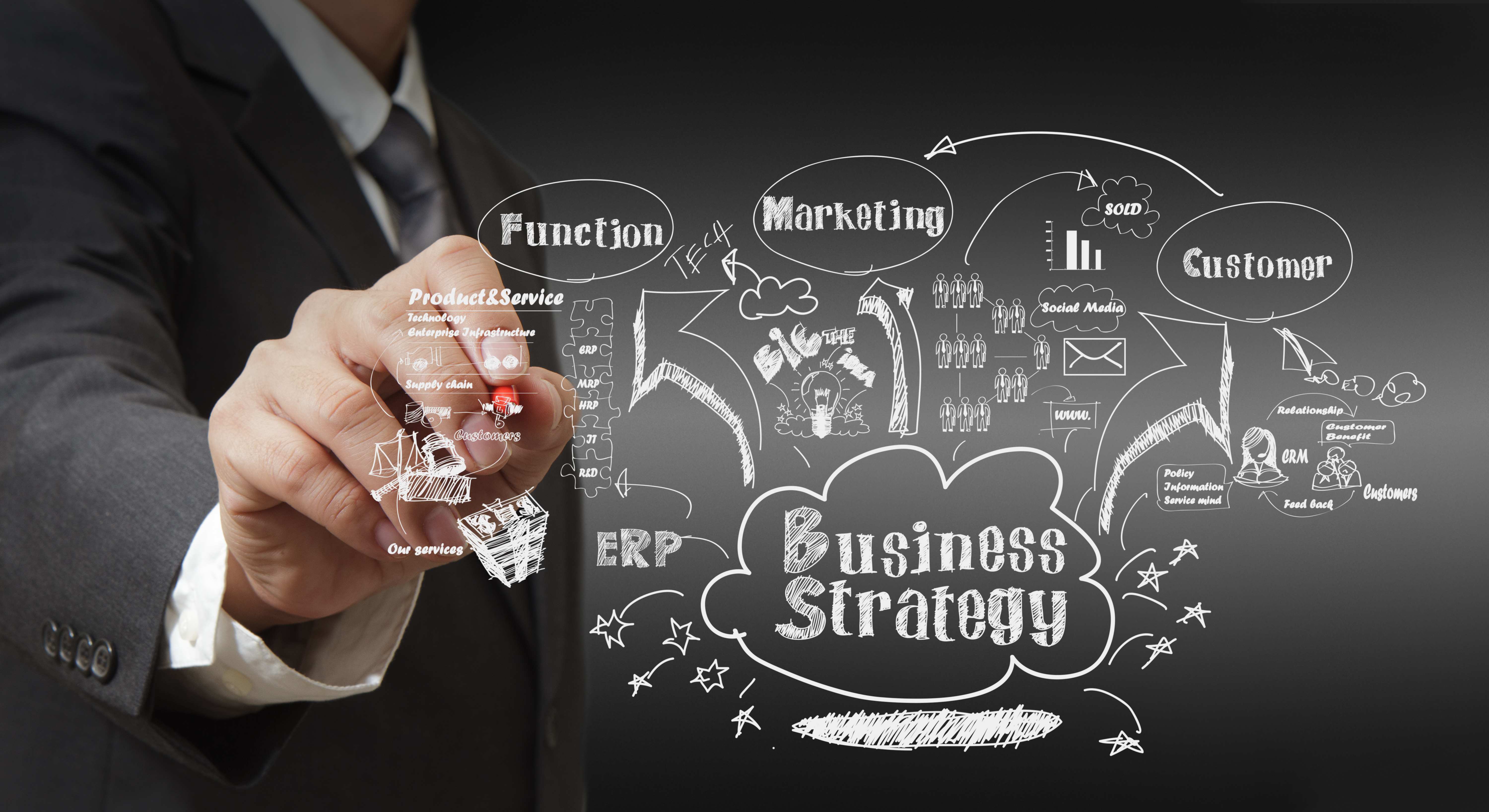 The Go-Getters Inner circle is purposefully designed for busy solopreneurs & entrepreneurs to kickstart their business goals.
 To help Solo Go-Getters just like you stand out from the crowd, increase revenue and attract more of your ideal clients
Create a life and business on your terms!
 Do you need?
More Money – More Time – Less Stress
Support – Clarity – Planning and Prioritising – Business Systems – Growth Strategies – Revenue Generation – More Clients – Accountability – List Building – Product & Pricing
A Business Partner With No Strings Attached?
I'm passionate about empowering solopreneurs to create a life that really works for them.
A life that has the financial freedom, flexibility, creativity all success solopreneurs deserve.
A life and business on your terms.
I know how hard it can be, I know that feeling when you have a fantastic business idea, but just don't know where to start or how to make it happen, and when you have taken the plunge and started in business but you're not gaining traction and not sure what the next step is, and when you're so overwhelmed by the long to-do lists and juggling everything all at one time.
Sometimes you wish you could just talk to somebody who has been there done that and come out at the other end, somebody who has made the mistakes and can help you not do the same, somebody, who has researched for hour and hours on the best way to build a business. somebody who wants you to succeed just as much as you do, 
Somebody who wants YOU to succeed just as much as you do.
And this is why I have created the Inner Circle
Let me show you the clarity you need, guide you on the path and help make your business dreams come true.
Together, we'll fine tune your business.
You will create the business that you are meant to have.
Some strategies we can work on are: (but not limited too)
Create the vision that fits with your lifestyle and excites you
Identify & really get to know your ideal client
Find strategic partners to attract your ideal clients through referrals
Develop your packages and programs & create your Signature System
Establish your income streams
Better manage your time, energy overwhelm
Define your unique expertise and build your status
Automate your business so you can have time for yourself and loved ones
Use social media to market your business like a pro
Create strategic alliances and joint venture partnerships to grow your business faster
Overcome the blocks that are stopping you from being the person you really are
Get noticed by the people who matter to you
And lot's more
You Choose what will be most beneficial to you, the Inner Circle is designed depending on your needs.
Here's how it works:
After purchasing the programme we'll kick off our work together with a comprehensive intake questionnaire. You'll receive:
Business Assessment Questionnaire –  I use to clearly understand the state of your business and evaluate the specific steps to map out for your fastest growth through a direct and clear path – this is then returned to me and we book in your Lift off session
Lift OFF Session (week 1) – we'll start with a 60-minute skype call to get acquainted, review your intake questionnaire and establish your goals, and what you would like to achieve over the following 6 months and the big picture you have for your business and life
In following 5 sessions (must be used within 6 months) we will:
Create strategies, action plans, work through challenges, come up with solutions to help create the life and business you have been dreaming of.
and much much more…. Contact me today to find out more
Inner Circle sessions are 1 hour each which can be used how you see fit. Most clients meet with me once a month, but some choose to meet fortnightly or even weekly if the goal requires it.  Session are held over Skype or Face to Face in the Blue Mountains just outside Sydney Australia. All sessions are also 100% confidential.
ALL coaching sessions must be completed within 6 months of the start date.
Who should join the Inner Circle?
This program is right for you if:
You're an ACTION taker

Your 100% committed to implementing what you learn

You are willing to learn new strategies and give new things a go

You really want to and will do whatever it takes to build your dream business

You know you have a great idea and are ready to make it a success

You're open to change
The Go-Getters Inner Circle isn't for you if:
You aren't an ACTION taker

You just want to be told what to do

You aren't willing to try new things or implement your learnings

You think it's OK not to complete the actions you committed to

You don't believe you need a plan to grow your business

You prefer just to go with the flow instead of being in control of your destiny
Cost? $797 AUD for 6 x 1-hour sessions.
This price includes one-on-one mentoring, lots of tools to use and access to the Solopreneur Blueprint
Sessions may be taken as often as you like, as long as enough time is allowed for each session and the pace is appropriate. Clients MUST book at least two of their sessions in advance, and ALL sessions must be completed within 6 months of starting the program.
YES I WANT TO APPLY FOR THE INNER CIRCLE