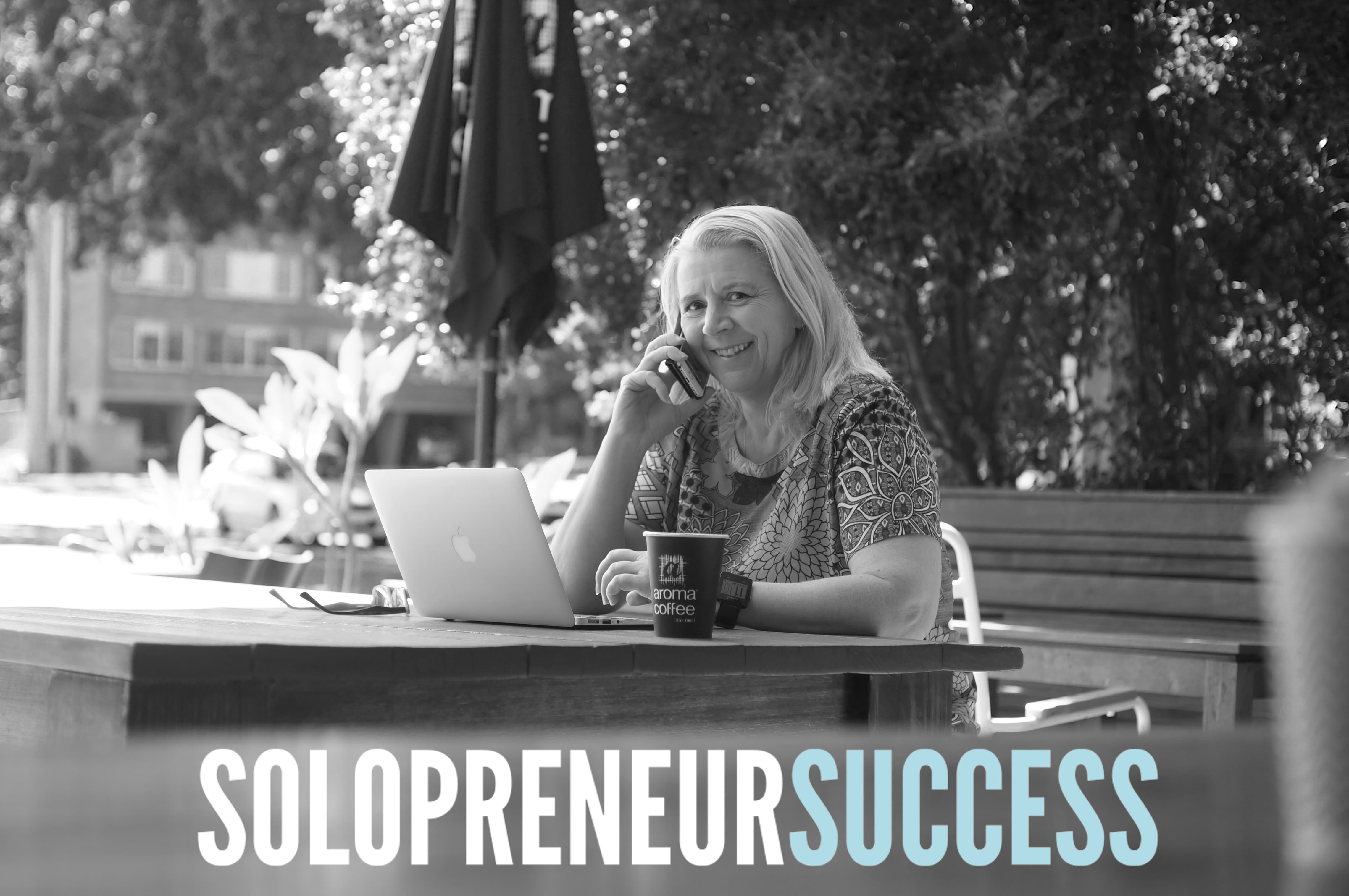 Hey!
Thanks for visiting great to have you here.
I'm Lisa Penson and I want you to stop struggling as a solo business owner!
Do you feel like your stuck in what I like to call "solopreneur groundhog day"?
Stuck on this treadmill of to-dos, long hours, chasing your tail and never seeming to actually get ahead…never actually create the business you first step out to create?
I work with solopreneurs across the world to build their own profitable, lifestyle business. Through a range of programs to suit a wide range of budgets from start-up mode through to established businesses looking to take their business to the next level.
Let me be your tour guide on your Solopreneur success journey, I can show you the short cuts and where to hang out, save you time and money on the way.
I'll share with you my tools, strategies and an actionable plan-of-attack to get you out of your rut and on the fast-track to the finish line.