Business Connect
NSW Government Business Advisory Service
Business, made simple.
Whether you are just starting out with a great business idea or looking to expand and grow your business, Business Connect services can help you on your journey to business success.
Business Connect is a dedicated and personalised NSW Government program that provides trusted advice to help you start or grow your small business.
What is Business Connect?
The Business Connect program is funded by the NSW Government and will provide business advisory services and business skills training you must be in NSW AUSTRALIA  to use this service.
How much does it cots?
The first 4 (four) hours are fully subsidised so no cost to you (Yep! FREE)
How does it work?
As a Business Connect advisor, I offer – 2 x 2-hour business advisory/coaching session 100% subsidised by NSW Government Business, Connect and therefore at no cost to you (no, there's no catch) I'm based in the Blue. Mountains if you wanted to meet face to face or we can do Skype so you don't have to leave home!
I am one of the business advisors from the Western Sydney Business Centre delivering the program.
What do I get?
As a Business Connect advisor, I offer:
2 x 2-hour business advisory/coaching session 100%

subsidised

by NSW Government Business Connect.
What if I need more help?
If you would like continued support the subsidised build your business program offers a further 6 x 1-hour advisory sessions for only $249.00
What is the catch?
There is none! Really No Catch … but remember I don't have a magic wand!! and you will have to do some work after the session.
The Process
How it all works
Contact Me
Connect with me through the contact me page it's the tab on the right at the top of the page (below the about tab). Or find me in my Facebook Group CLICK HERE to join.
I will send you the forms
Once we have connected I will send you the forms to fill out, please fill out as much detail as possible. Once I get them back we can get started.
Time to book in
Time book a time in the diary for your first 2 – hour session – we can meet over Skype, Facetime or if you would like to meet face to face I am based in Lawson in the Blue Mountains
Clients
Trusted by Businesses in NSW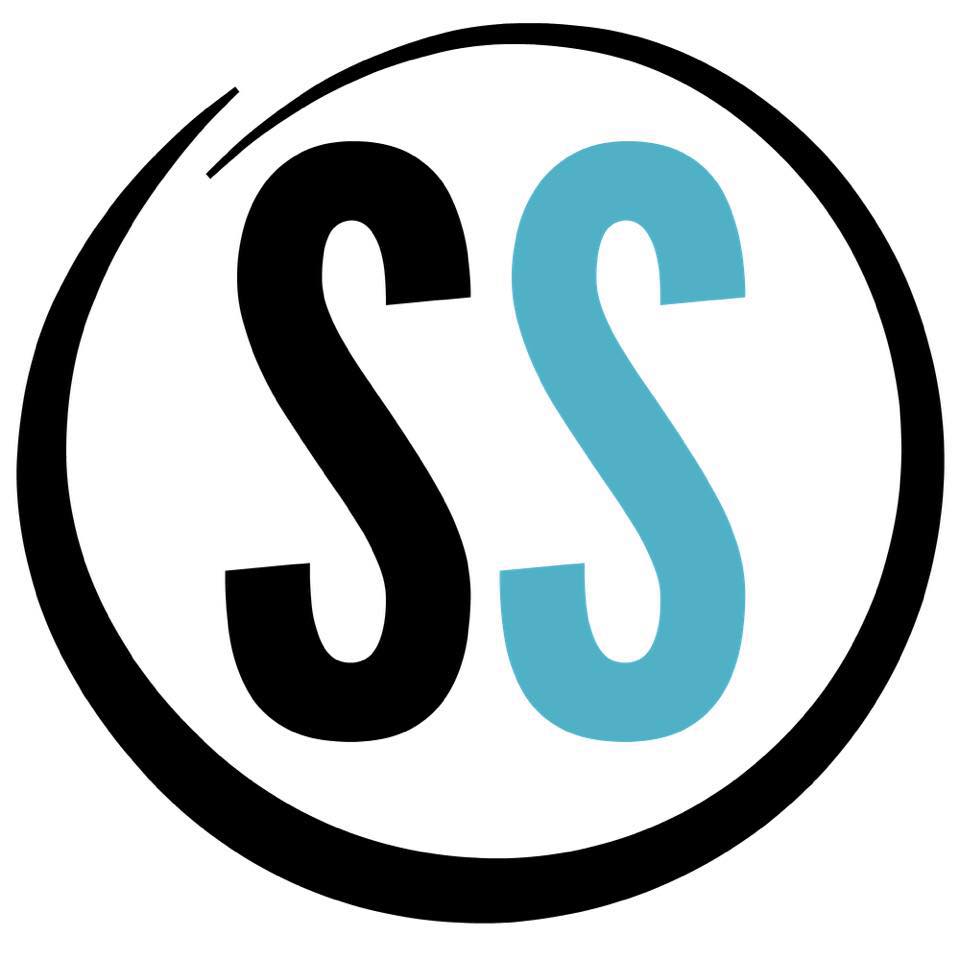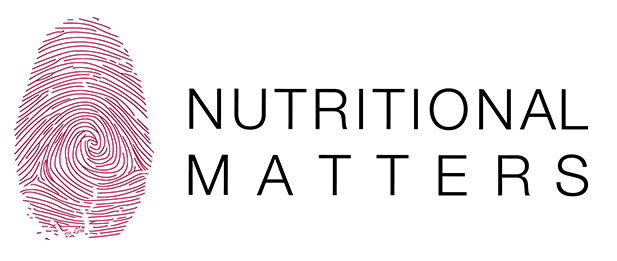 Make Your Own Opportunities
"Successful people do what unsuccessful people are not willing to do. Don't wish it were easier; wish you were better."
I CAN'T SIT HERE AND PREDICT HOW MUCH SUPPORT YOU NEED. SO I WON'T. I'M HERE WHEN YOU NEED ME.
"All progress takes place outside the comfort zone."
Initial 2 x 2 hours sessions
Supporting business creation through advice and information that assists start-ups to establish a new business and support established businesses to enhance their survival and long-term viability.
Ongoing Support
Business Connect aims to support small businesses to startup, create jobs through growth, help established small to medium enterprises become sustainable and increase business confidence across NSW.
Got a question? or just want to say Hello! connect today.